Once we let go of things that don't matter,
we discover all the things that really do.
Once we let go of things that don't matter,
we discover all the things that really do.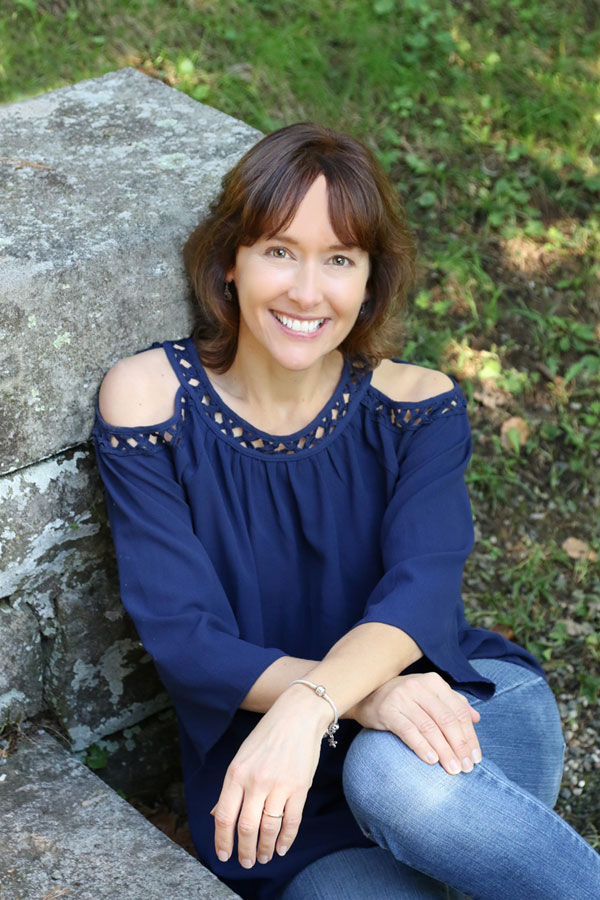 Hey there! I'm Carrie Cooper, a Professional Organizer and Certified Life Coach. Are you feeling overwhelmed and stuck, ready for some bright change? There is hope. Perhaps you're in the midst of a difficult life transition or struggling with disorganization so much that it affects every aspect of your home, mind, and soul. You're not alone. How do you cope with the stress, guilt or shame that leaves you feeling paralyzed? You long to be in a better place but may not know where to begin.
Help is here. I understand how it feels because I've been there: withering in the midst of the weedy mess. If I can thrive, so can you! I am passionate about empowering people to clear the unnecessary stuff that gets in the way of living well. Through On-Site Organizing and Life Coaching services, I can work with you to achieve your goals as we dig into "all things clutter" and get to the root of the problem. I bring no judgment - just lots of compassion and support in a way that's gentle, yet firm to keep you going.
We'll work to identify where you are at (why stuck?), envision where you want to be (let's dream!) and discover solutions to get you there (let's grow!). Clearing clutter from the inside out will indeed bring you more peace and confidence, but most importantly it will create space, so you can focus on what matters most. You may need support to take those next steps; sometimes you just can't do it alone, and that's OK!
I feel privileged to come alongside people, helping them clear their clutter so they can experience hope, discover purpose, and live more wholly from that place. I am inspired to transform spaces and transform lives through my work, and humbly give a portion of all earnings to causes that help others throughout the world. It's an absolute joy to be able to share what God has blessed me with and in this simple way, I believe a difference is made in the lives of others.