I am passionate about teaching and motivating others to be more organized because it makes such a difference in the quality of how life is lived. I offer signature presentations to libraries, churches, Women's Clubs, MOPS groups, and conferences while combining my coaching skills, humor, inspiration, and experience into each one.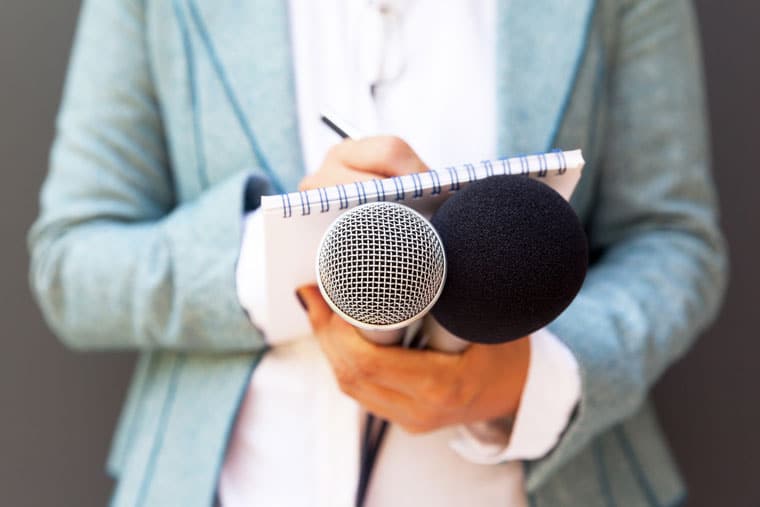 "An Organized Start" - learn about ways to recover from the overwhelm of the holidays and how to plan for the New Year ahead.
"The Clutter Challenge" - hear about the what, when, where, why and how of decluttering, with exercises to facilitate awareness and steps to get started.
"Decluttering Mind & Soul" - explore inner clutter, how to begin clearing it out, and prevent it from building up with God's help.
"Time For A Change"- understand ways to manage time more effectively, prioritize activities, and better balance schedules to improve productivity.
"Papers: From Dread to Shred" - discover practical tips and strategies on how to sort through paper piles, set up systems, and how to stay on top of them.
"Clutter Free, Indeed!" - consider what the chain of clutter looks like, with suggestions on how to begin breaking free from it.
"Boundaries" - learn what are they, what they are NOT, why we all need them, and how they will make a huge difference in the quality of life.