Are you tired of going through the motions and struggling to find purpose and meaning amidst the chaos of life? You may be in a challenging life transition, stuck in uncertainty, or grieving a painful loss. Imagine what it would feel like to partner with a coach who helps you clear the weeds from within, so you can begin to grow. Along the journey, we stop to identify where the cluttered patches are that are preventing you from flourishing. Through the coaching process, I assist you in clearing ground to make space for new perspectives, which are like sowing fruitful seeds. As you take action, strong roots are established as new habits are cultivated, and you begin to blossom and thrive.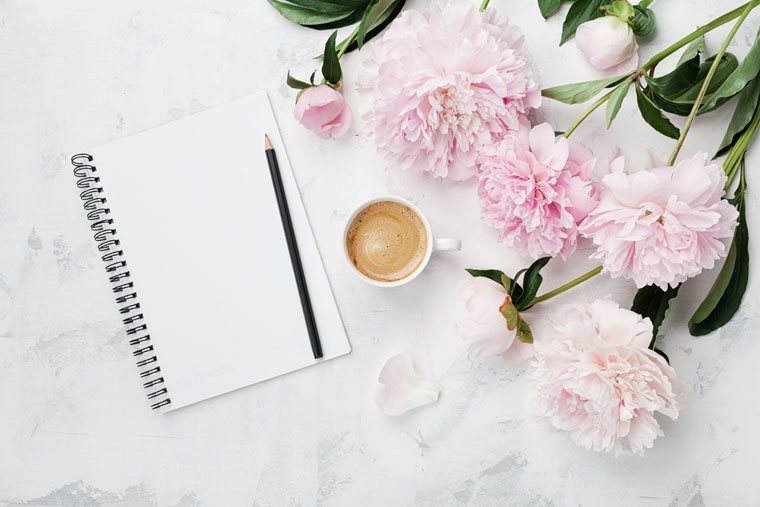 Have a safe space to think through decisions

Understand your unique core values, strengths and passions

Develop your sense of direction and vision for the future

Identify self-sabotaging thinking and behaviors
Build up your self-confidence and increase motivation

Overcome barriers, increase focus, and find balance in life

Create realistic goals, an action plan, and new habits

Deal with the clutter in your heart, mind, and soul
What's Important to Know:
Life Coaching is NOT counseling, mentoring or consulting. Successful coaching is for emotionally healthy people, not for those needing to work with a counselor. Counseling helps you work through pain from the past; coaching focuses on where you are at now, to move you forward into the future.
Life Coaching requires commitment. You need to show up, be fully present, and do the work in between sessions in order to experience the change. As your coach, my job is to help you explore what's not working, break through obstacles, keep you on track, and create strategies to help you branch out. Coaching is based on a trust relationship, which I take very seriously. I want to see you succeed.
Life Coaching is a process of change, not an event. It requires time and attention from both the coach and the client; new ways of thinking and acting simply do not happen overnight. This is why my coaching programs require an initial 3-month commitment, which allows us to dig deep, create new ground and fertilize the soil.
Life Coaching styles vary. I love coaching people from all walks of life, especially those dealing with disorganization and challenging life transitions. As a Christian, I view each client as created with God-given gifts, skills, and talents. I will never impose my values or beliefs on you, nor refuse coaching services if you do not share them. If you are in a place where you'd like to bring faith into our coaching together, that's fine too!
Simply Me, Living Free Program
10 Coaching Sessions over 12 weeks includes:

Initial Strategy session

Eight 50-minute weekly sessions

Review session

Private one-on-one calls

Assessments, tools, and resources that help you discover values, learning styles and strengths

Email/text accountability and support in between sessions

A

Simply Me, Living Free

blueprint for success to anchor learning
Here is a fun Ready for Coaching? quiz for you to first assess where you're at. After taking it and finding that you are all set to go, simply click on the link below and fill out the contact form. I will be in touch to set up a complimentary 30-minute call where we can get acquainted and begin to explore what you want to change in your life. If we are a good fit and you want to commit to a coaching program, we'll schedule in our sessions and start the transforming journey towards change.