Have a safe space to think through decisions

Understand your unique core values, strengths and passions

Develop your sense of direction and vision for the future

Identify self-sabotaging thinking and behaviors
Build up your self-confidence and increase motivation

Overcome barriers, increase focus, and find balance in life

Create realistic goals, an action plan, and new habits

Deal with the clutter in your heart, mind, and soul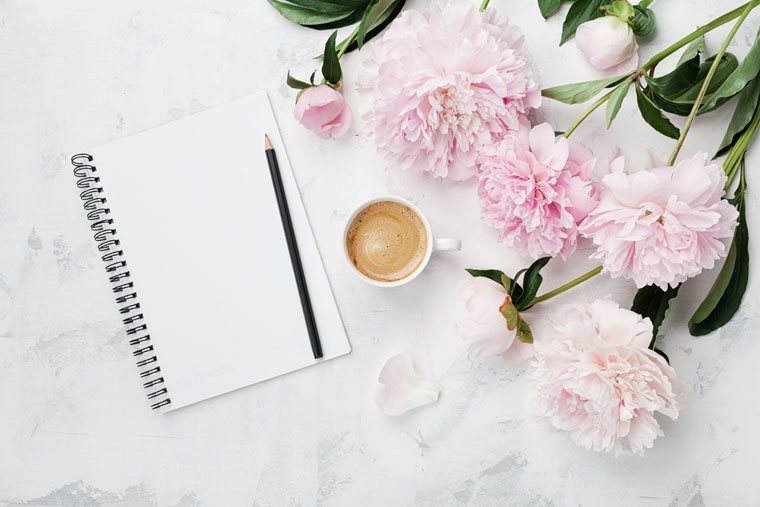 Are you struggling to find purpose and meaning amidst the clutter of life? You may be in a challenging life transition, stuck in uncertainty, struggling with your health or working through a painful loss. I can help you clear the chaos from within. As an ICF trained Certified Professional Life & Grief Coach, my focus is all on you. I will partner with you to clarify vision, define purpose, plan a strategy and reach goals. If you are in a season of grieving, I'll walk alongside you, and offer you tools and resources as you journey through it.
Coaching Program
Your coaching program will begin with life-changing assessments that deepen your understanding of what it means to be simply me - the unique person you've been created to be. We'll use this foundation to explore, build on and support your goals to live clutter-free.
Coaching is like riding together in a car - an exciting adventure! You are the driver and as your life coach, I help you navigate the journey until we reach your destination. The packages below allow you to choose the route and speed in which we travel. The more coaching we do together, the more distance we travel, and the more benefit you receive.
SIX Sessions
$875
If you are seeking a little support with a difficult decision, defining priorities or are already working on a specific goal and are in the homestretch, these sessions will get you across the finish line.
NINE Sessions
$1275
If you are looking for extra support in areas like parenting, changing careers or deepening relationships, or simply want to get unstuck and gain some traction in your life journey, these sessions will help you reach your goal.
TWELVE Sessions
$1575
If you are needing consistent support in transitions such as grieving, a challenging health condition, or overcoming a big problem, these sessions provide the steady pace you need to finish well.
Each program includes the following:
An initial Strategy Session
A Simply Me, Clutter Free Journal
Online Forms to anchor learning
Between meeting Assignments
Email & text message Support
Life Coaching is NOT counseling, mentoring or consulting. Coaches are not trained to work therapeutically with deep-seated psychological problems. However, this doesn't mean that we won't venture into the world of emotions and limiting beliefs - we will! Counseling helps you work through pain from the past; coaching focuses on where you are at now, to move you forward into the future.
Life Coaching requires commitment. You need to show up, be fully present, and do the work in between sessions in order to experience the change. As your coach, my job is to help you explore what's not working, break through obstacles, keep you on track, and create strategies to help you branch out. Coaching is based on a trust relationship, which I take very seriously. I want to see you succeed.
Life Coaching is a process of change, not an event. It requires time and attention from both the coach and the client; new ways of thinking and acting simply do not happen overnight. This is why my coaching programs require a commitment, which allows us to dig deep, create new ground and fertilize the soil.
Life Coaching styles vary. I love coaching people from all walks of life, especially those dealing with disorganization and challenging life transitions. As a Christian, I view each client as created with God-given gifts, skills, and talents. I will never impose my values or beliefs on you, nor refuse coaching services if you do not share them. If you are in a place where you'd like to bring faith into our coaching together, that's fine too!
Getting started is simple
2. Schedule your complimentary 30-minute call
We'll begin to explore what you want to change in your life.
3. Book your coaching sessions
We'll discuss your goals and co-create our coaching relationship. With each session, we talk about what's still keeping you stuck, and discover new ways to move you forward.
4. Start to live with the peace and purpose you were created for!