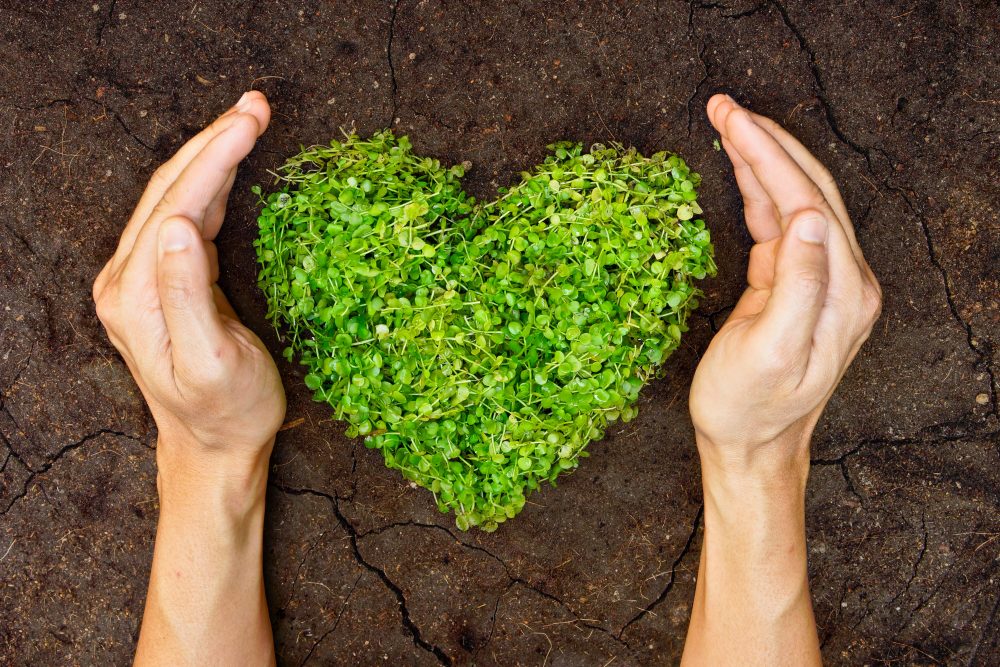 Core Values

 
These are the core values that define who I am and what I bring into my work:
Faithfulness

Integrity

Compassion

Kindness

Loyalty

Respect
Code of Ethics
These are the strong professional ethics I stand on:
Working Relationships
I will serve my clients with integrity, competence, and objectivity, and will treat them with respect and courtesy.

I will offer services in those areas in which I am qualified and for those, I am not, will make every effort to recommend the services of other qualified professionals.

I will advertise my services in an honest manner and will represent the coaching & organizing professions accurately.
Confidentiality
I will keep client information confidential, both business and personal.

I will use proprietary client information only with the client's permission.
Fees
I will communicate my fees and expenses in advance, which are reasonable and in line with my experience, the services I deliver, and the responsibility I accept.

I will make recommendations for products and resources with my client's best interests in mind.