Establish customized systems for your things

Increase self-confidence in your abilities to organize

Overcome not being able to let go

Learn new skills, habits, and routines that stick
Create a realistic, personalized organizing plan

Receive the accountability and support you need

Declutter or downsize your spaces

Understand why your disorganization happens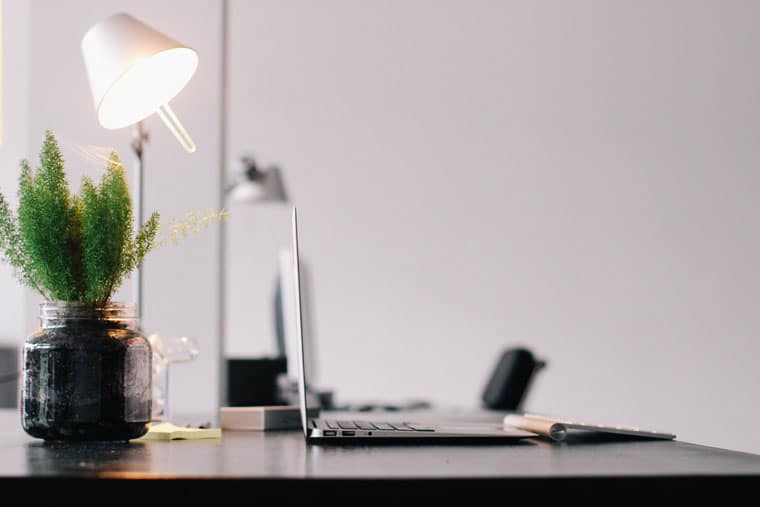 I offer Virtual Organizing services to help you tackle disorganization from anywhere in the world. We'll work together on Zoom or FaceTime. The value I bring is two-fold. First, you get an experienced specialist who loves to dig into clutter, AND you benefit from having a professional coach come alongside you. As the chaos is cleared you'll begin to understand the behaviors and habits that need to change, so you can enjoy results that last.
A great option if you are

self-motivated, not local, and working with a restricted budget

1-2 hour sessions are scheduled weekdays, with occasional Saturday hours by appointment only

If you don't have the time or can't do the physical work,

Home Organizing

services will likely be a better choice for you
Virtual Organizing requires hard work. I realize that making a lot of decisions on things can be mentally and emotionally exhausting, so we'll keep that in mind as I assign you the work to complete.
Virtual Organizing looks different for everyone. The overall time and amount of sessions you'll need depends on the size and scope of your project, as well as your ability to make decisions as you sort and go through your things.
Virtual Organizing is a unique process. Learning about our disorganization and why it happens takes time. New systems, habits, and routines can be established, but often need to be tweaked along the way.
Virtual Organizing is transformational. Clients often share how getting organized is contagious! As we work together, I integrate coaching into our conversation, which brings awareness and empowers you to keep going.
Getting started is simple
1. Schedule your complimentary 30-minute call
We'll begin to explore what you want to change in your home and life. I'll explain how I can work with you based on your situation, budget, and timeframe.
2. Book your organizing sessions
We'll review your goals and create a plan of action together, working virtually to sort, declutter and organize spaces. I'll assign you homework; you do the decluttering and organizing during the week. With each session, we talk about what's still keeping you stuck, and discuss ways to keep you moving forward.
3. Start to live with the peace and purpose you were created for!
You will experience more freedom when you clear clutter, but most importantly it will create space, so you can focus on what matters most.